why OMc?
85% of OMc's customers are repeat customers and would recommend us.
We are proud of our strong, long-lasting relationships with most of our clients when
our dedicated stewardship helps to shape their brand.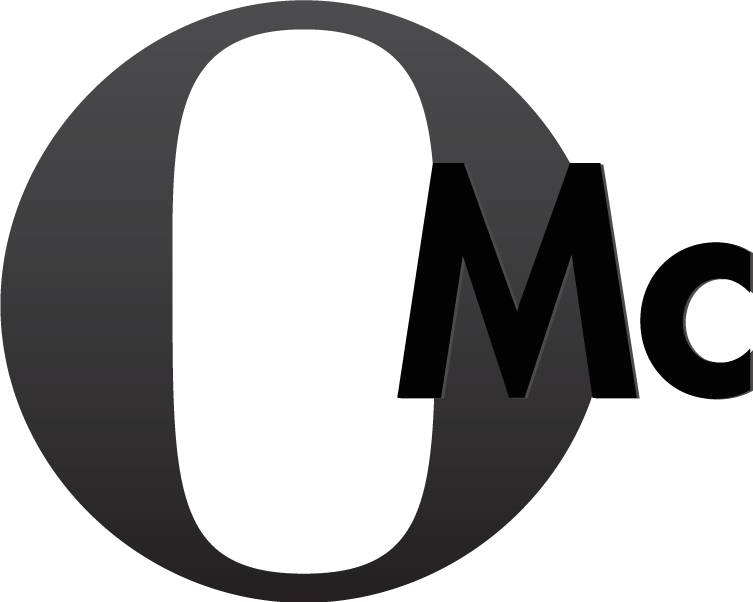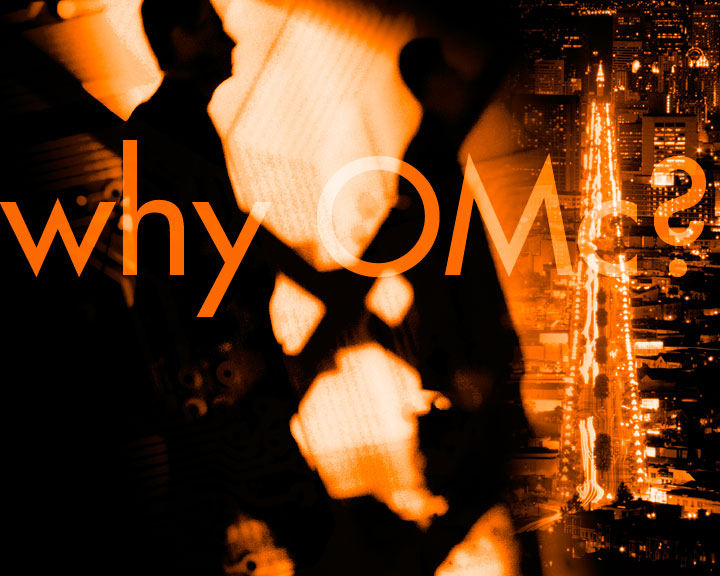 why bring in a new design firm - why choose OMc?
In starting fresh with us, you can lay the solid foundation for a successful branding campaign by getting all graphic elements you need created by one team; or you can breathe new life into your brand with our low-risk, bundled brand refresh program that takes a close look at what you already have and suggests some strategic updates to effectively embrace all relevant media.
OMc greatly values its client relationships and strives to continually look for and provide value-added services such as identity developments and marketing campaigns that help our clients succeed.
we deliver a strategic and unique look and feel
Our blueprint strategic process insures that our client's requirements, their industry and competitors are well understood, while our innovative design team will insure that all of our clients get a fresh and unique look and feel that targets the right demographics.
We escort our clients through the processes of working on different communication design aspects to keep the company image consistent throughout all media. From identity and environments to visual merchandising and promotions in various media, OMc delivers integrated solutions which elevate your brand and drive sales.