brand refresh
Sometimes you do not need to re-invent the wheel but maybe give it
a good greasing instead to get more mileage out of it.
Updating your identity and your designs can open new markets.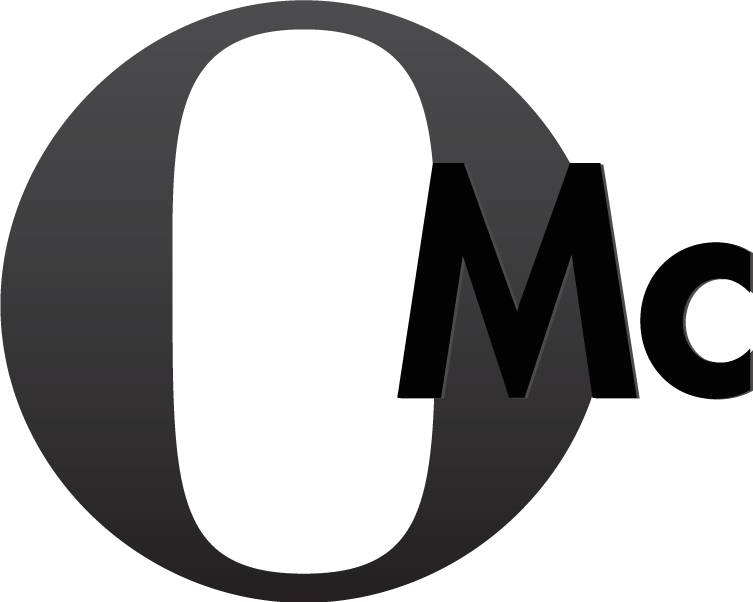 refreshing your brand
Has your brand lost its punch? Has your existing provider started to feed you with stale, retread ideas? Maybe it's time to consider the OMc brand refresh program.
This program will breathe new life into your brand. Our unique approach will uncover your unique leverage points that provide the backbone for a newly refreshed brand. Our designers and programmers are highly skilled at crafting a new look and feel that will reinvigorate interest from your sales prospects.