advantages
Our brand guide documents encompass all design elements of the end-toned vision,
giving you all you need to connect the dots.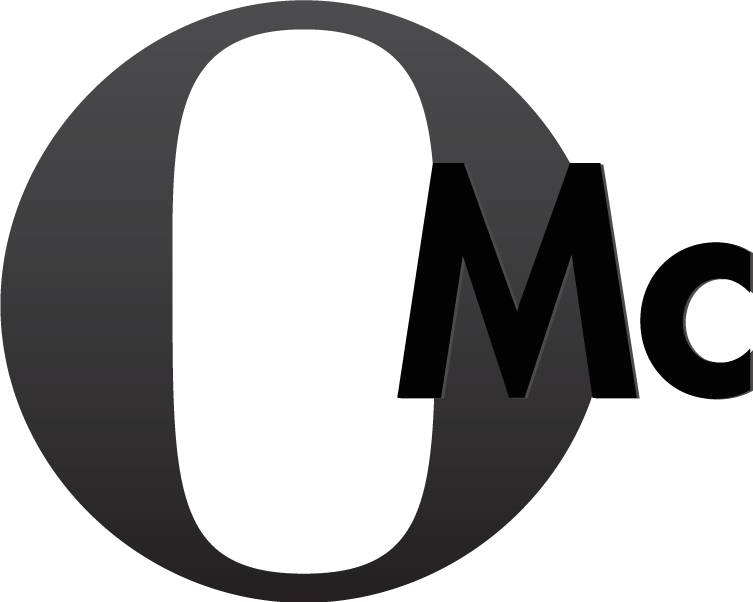 identity to execution
OMc is a full service, end-to-end graphic design, production and marketing services firm. We believe this 360 degree approach is critical to our client's success and sustainability. Building a brand without concern for execution increases your risk. We offer a one-stop-shop approach to your graphic needs.
OMc cannot only develop the compelling elements that define your brand and enable you to standout, but we can also insure that these assets are put into play and provide you with a return on your investment including the production of your graphics in print, large format or 3D.
Click programs to review our advantages