motion
Please review examples of our motion design work.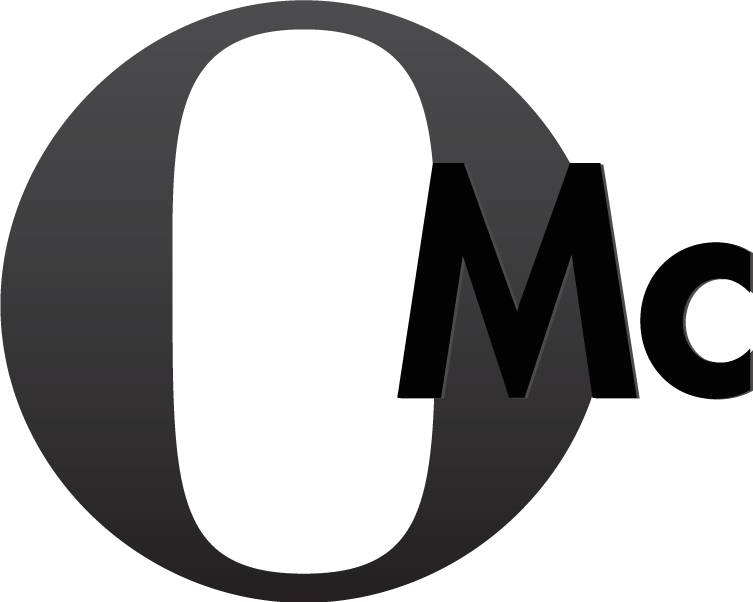 Office de Tourisme - Auvergne, France
Attempting to avoid and exodus from the countryside to the cities this 2.5D animation in a cartoonish style was published to promote life in a small town.
To explore our work, select by client from the listed links above.